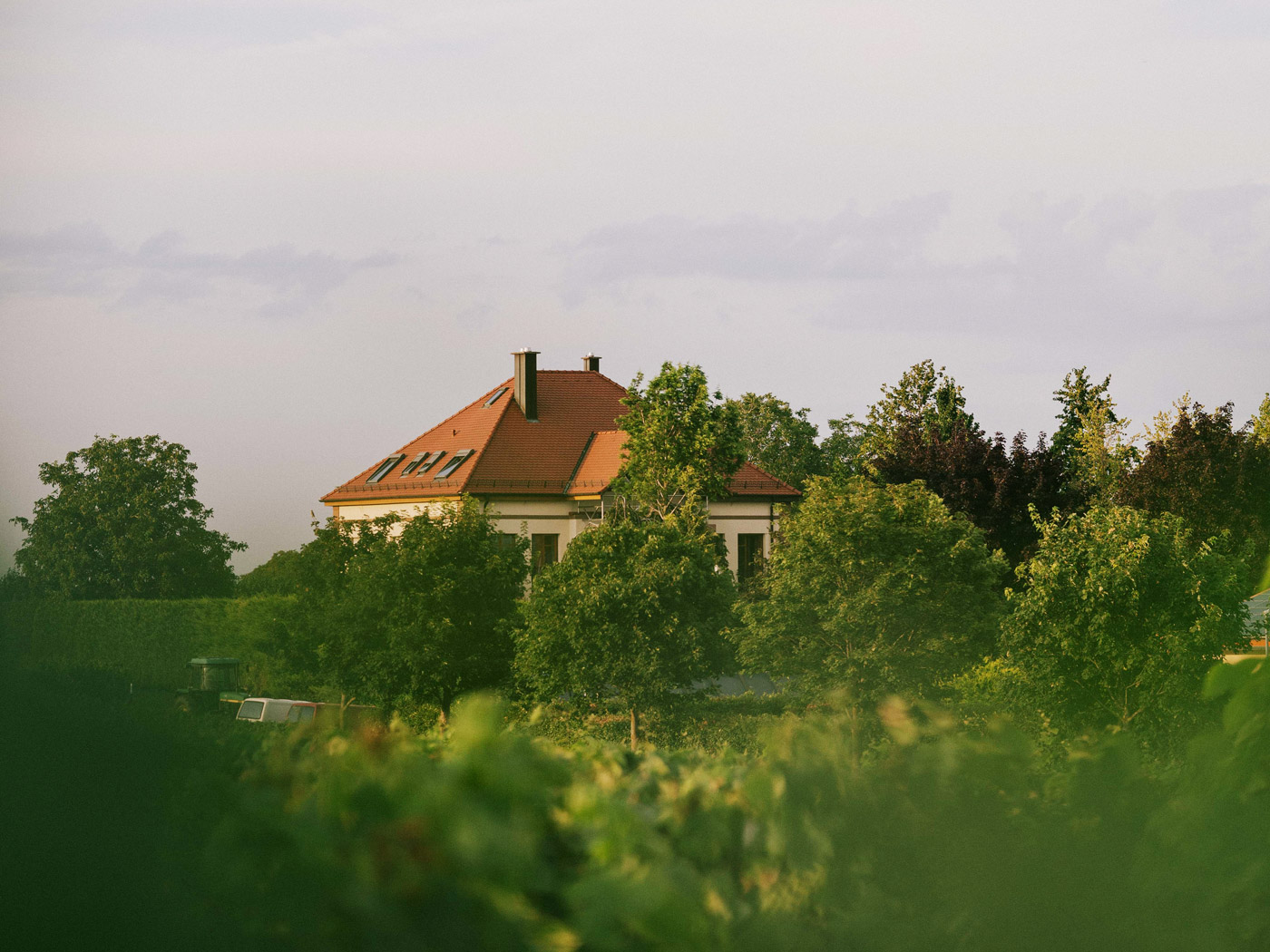 Kontakt
We are always happy to hear from you, to read and most of all we would like to welcome you personally to our winery.
Winery & Guesthouse Villa Hochdörffer
Lindenbergstraße 79
D- 76829 Landau-Nußdorf
Winery: +49 6341/ 649630
Guesthouse: +49 6341/ 6496320
E-Mail: info@weingut-villa.de
Booking request: gaestehaus@weingut-villa.de
Our opening hours at the winery are:
Monday-Friday 8-12 & 15-19 hrs.
Saturday 8-12 a.m.
Outside these opening hours gladly on request.
Check-in at the guesthouse is possible daily from 3pm-7pm.