Shop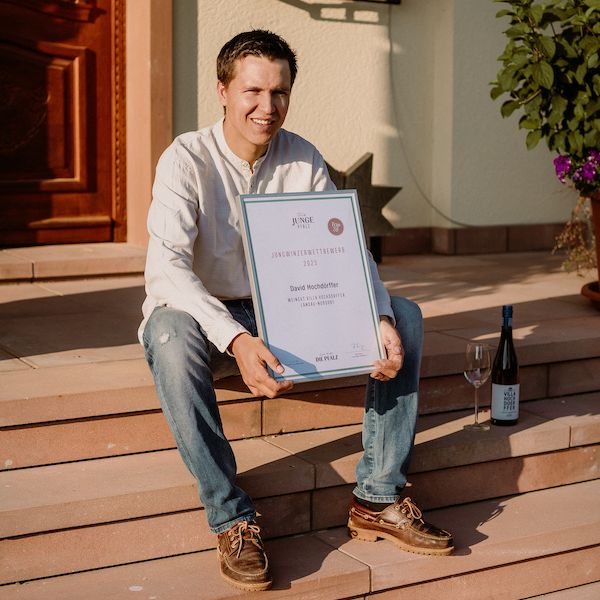 News
20. June 2023
The jury of journalists, sommeliers and dealers has decided and we are among them again: TOP 20 of the young winemakers in the Pfalz and therefore part of the winemaker group Die Junge Pfalz 2023/2024.
Terroirweine
0 More wines →
Lagenweine
0 More wines →
Ein Schluck Südpfälzer Sonne direkt nach Hause geliefert.
No products were found matching your selection.
Die Qual der Wahl.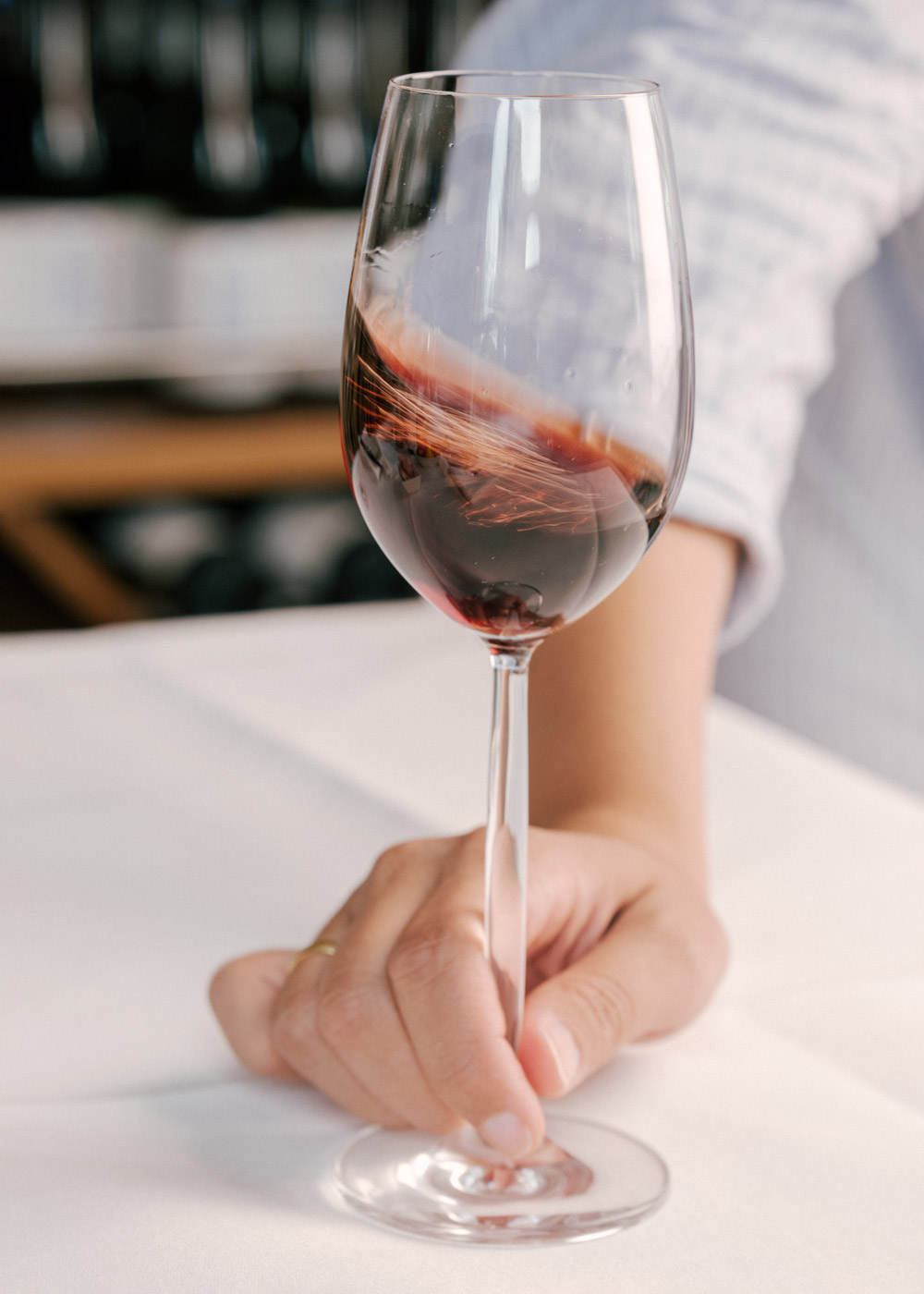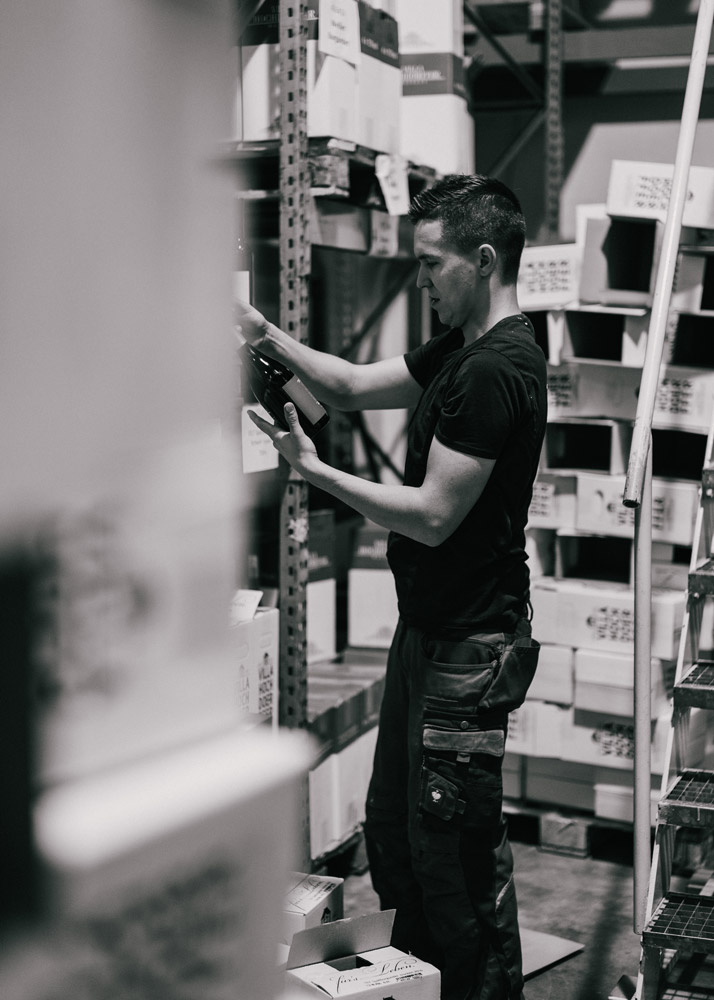 Geschmäcker sind ja bekanntlich verschieden. Und manchmal ist es nicht ganz einfach den richtigen zu treffen. Wir helfen gerne bei Geschenken für Freunde, auf der Suche nach dem perfekten Wein zu einem besonderen Abendessen oder auch wenn Sie einfach gerne selbst etwas Neues ausprobieren möchten. In unser Vinothek können Sie täglich all unsere Weine verkosten. Und wenn die Pfalz ein paar Kilometer weiter weg liegt, können Sie uns gerne jederzeit eine E-Mail schreiben oder unter +49 6341 649630 anrufen!