Winery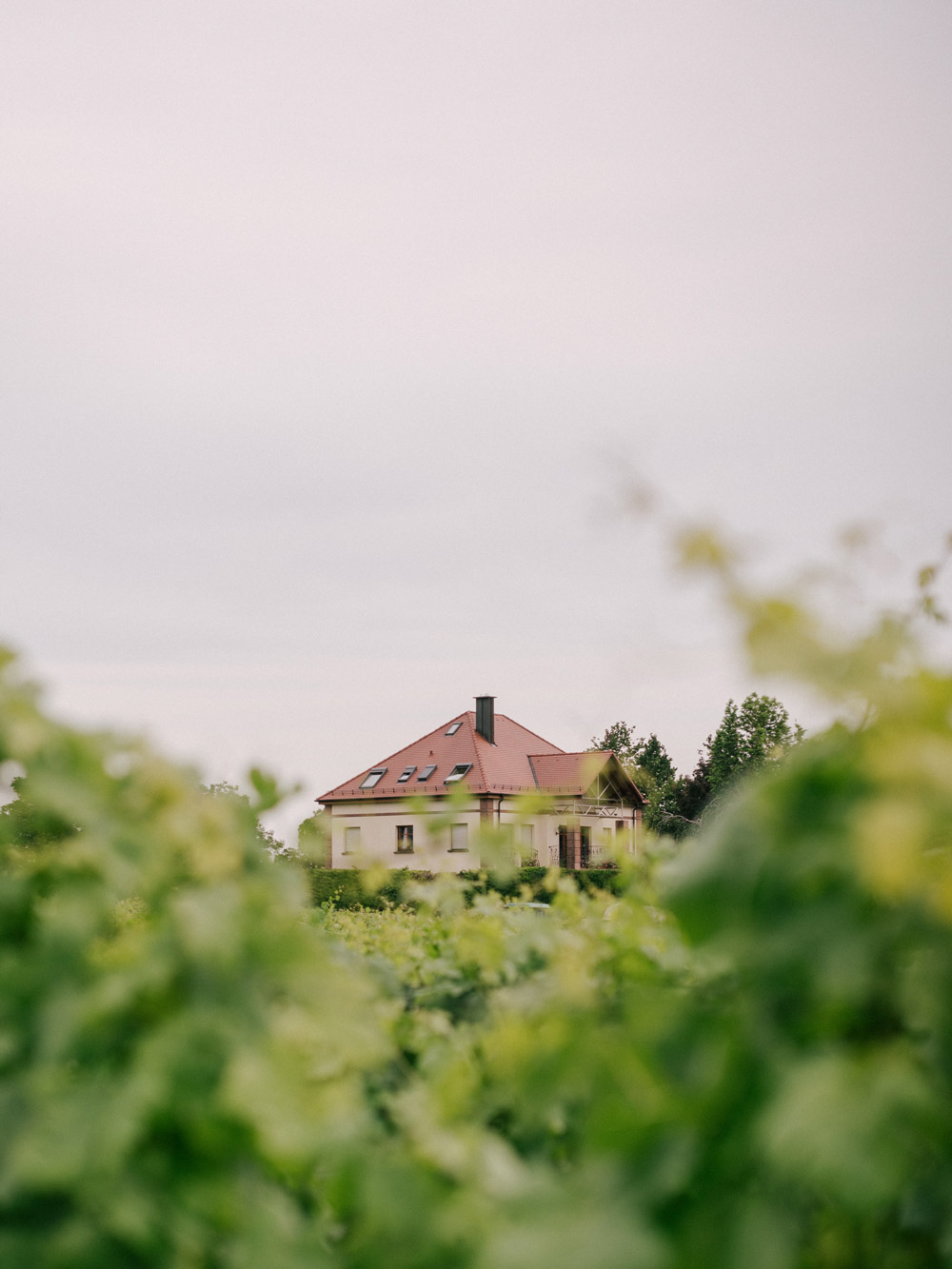 Wine has always been part of life for the Hochdörffer family. But it was Lieselotte and Hans who transformed wine from a small side venture into the primary business of a thriving estate — all within one generation.
The pair began expanding the estate piece for piece in 1981, working with 4 hectares, the cellar of their residence, and one old tractor.
The first new building constructed in town was, even by the time of its completion, already under-sized. And so in 1995 they built the current estate and villa out amidst the vines. And continuously expanded the portfolio of vineyards to feature some of the best parcels in the region.
How did they manage it? Boundless dedication, hard work, and an endless love for the winegrower's craft.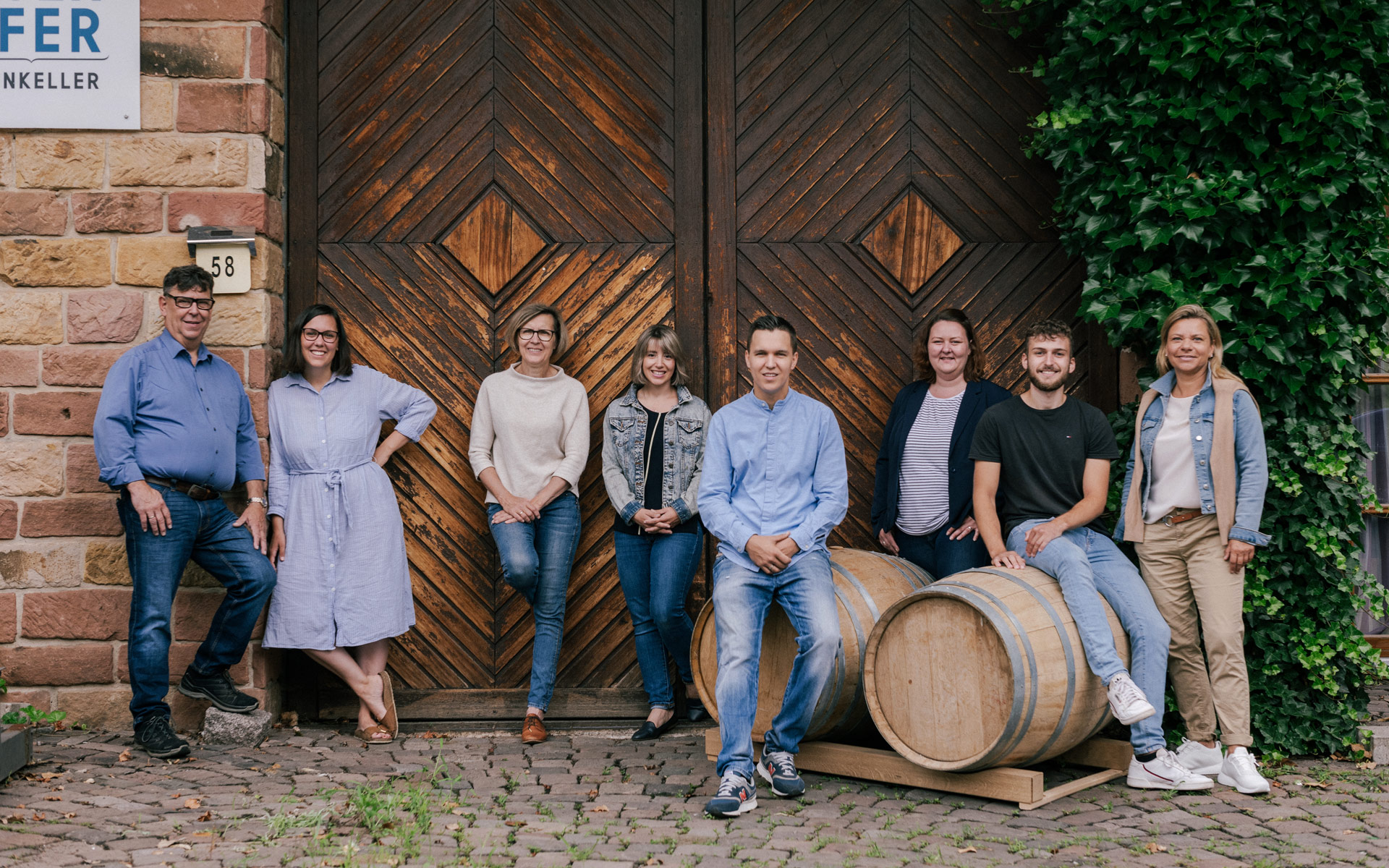 A Family Affair.
David Hochdörffer has everything that a young winegrower needs: The talent and touch to seize upon soils tended by generations and to tease the best out of the vines that grow there. And the patience to let his wines mature in the cellar as long as needed.
He also knows that he can rely on the support of his family. This includes his father Hans, who handles sales and export in addition to his role as mentor and visionary at the estate. Mother Lieselotte is unmatched at drawing together the countless individual threads of the business from her seat in the office. Sister Anna handles communication and marketing.
The Hochdörffer family is also fortunate to have a tremendous team at their side, each a passionate advocate in their own right when it comes to winemaking.
Region
A beautiful corner of the world: the Pfalz.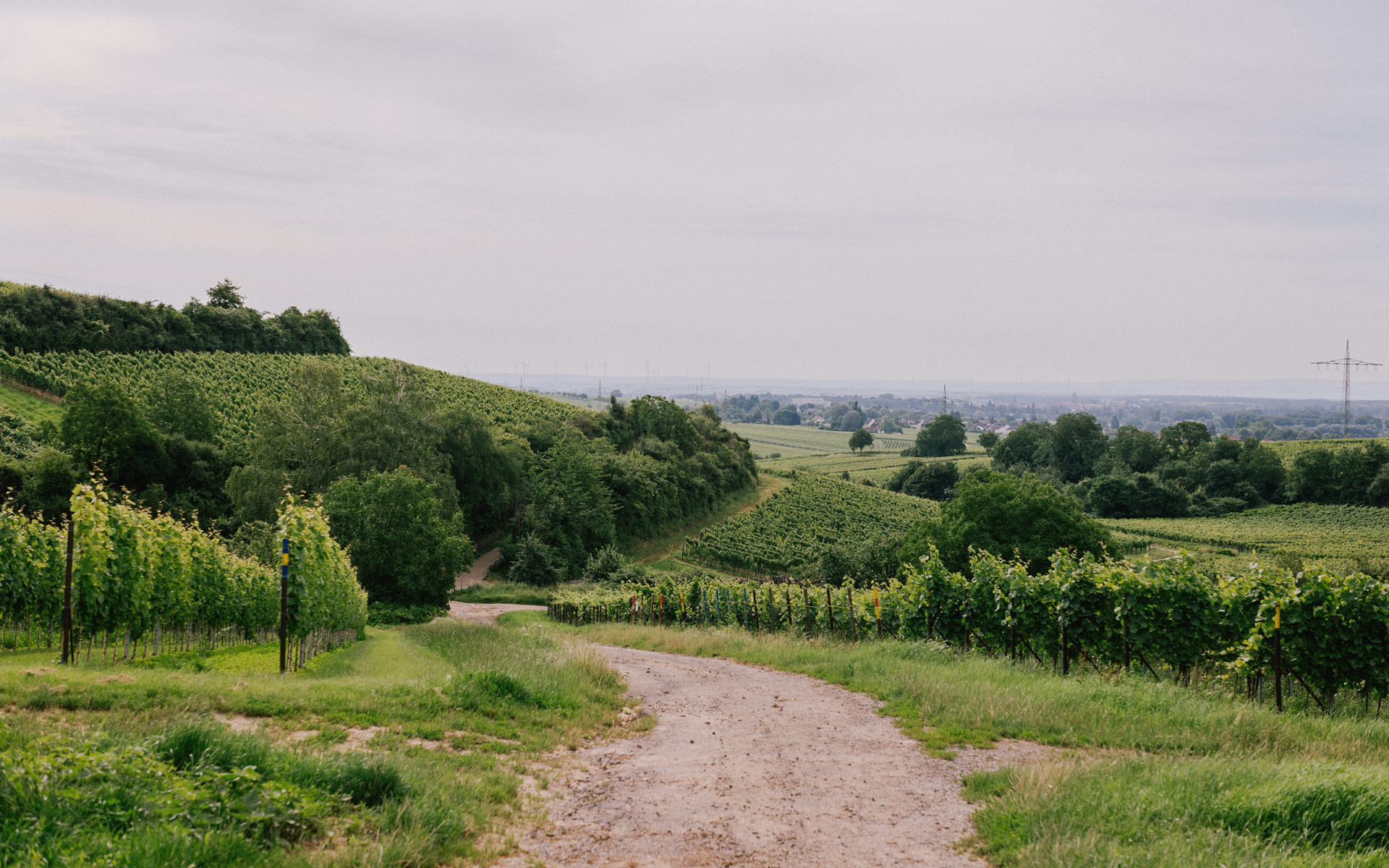 Richly historical.
Vines as far as the eye can see. Nussdorf, the hometown of Villa Hochdörffer, has winegrowing in its very DNA, with more hectares under vine than some other entire German winegrowing regions.
Stroll through this small winegrowing town and you'll quickly observe the cultural importance that wine bears here.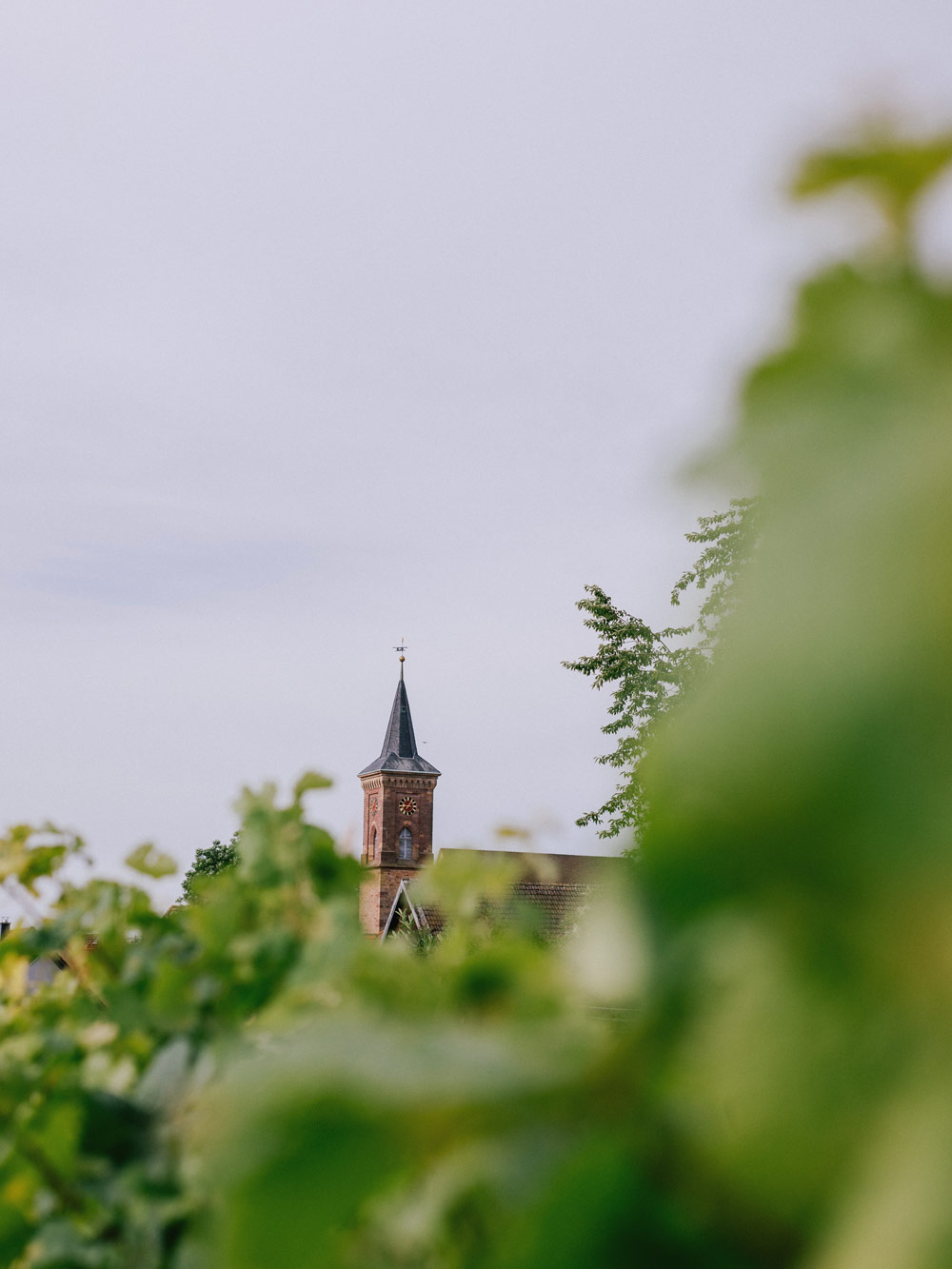 An El Dorado of opportunities.
This second largest of Germany's winegrowing regions offers a bit of everything across its 25,000 hectares of vineyards: crisp, fresh Riesling; fine and elegant Pinot family grapes; and richly colored reds.
The favorable climate along the ridge of the Haardt, the warmth-collecting cauldron formed by the Pfälzer, Oden, and Black Forests, and the unbelievable diversity of soil types beckon to a never-ending journey of discovery.