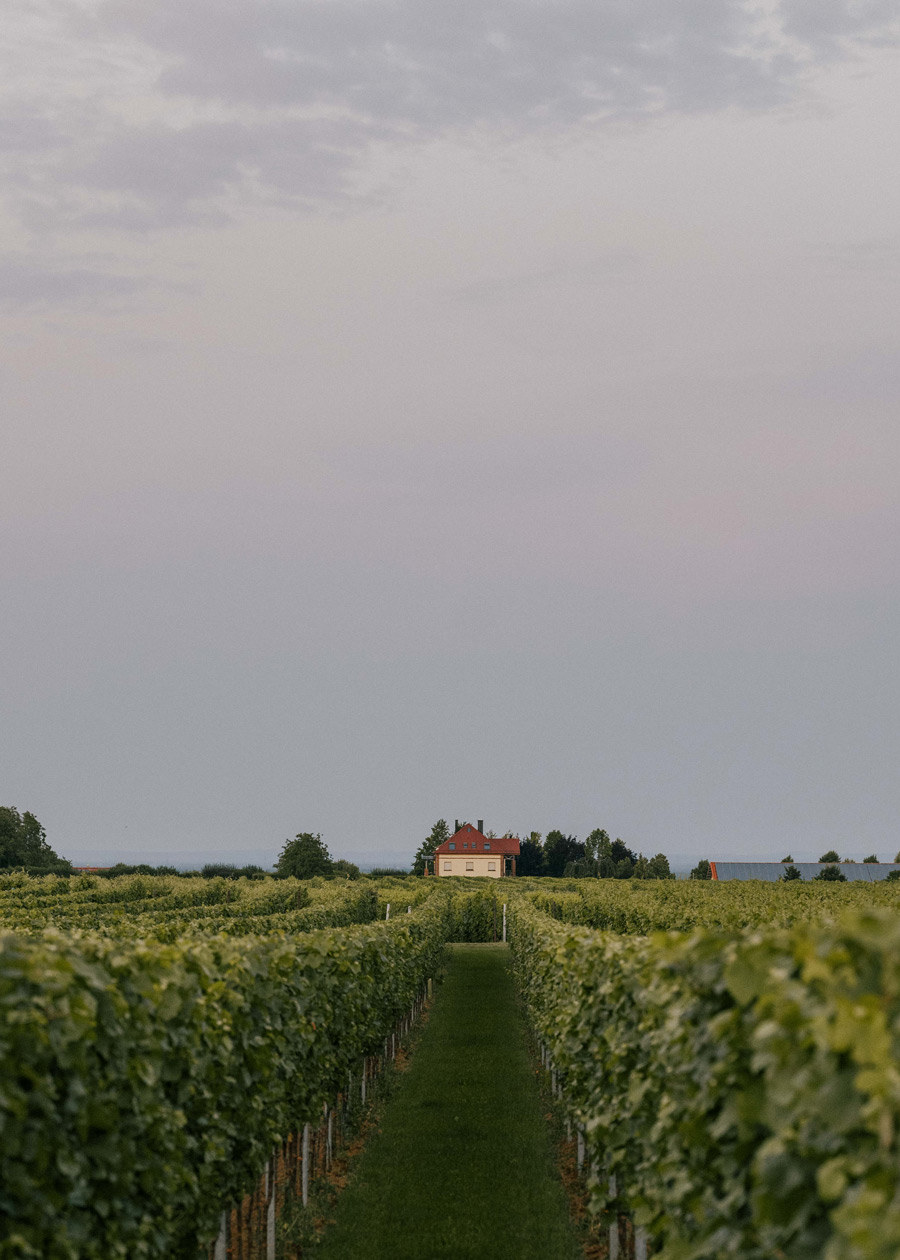 Guesthouse
It was a stroke of genius to add a guest house to the estate buildings out in the heart of the vineyards. After all, who wants to drive home after enjoying a fine glass of wine? The view over the sea of vines is unique, as is the hospitality of the Hochdörffer family.
Booking request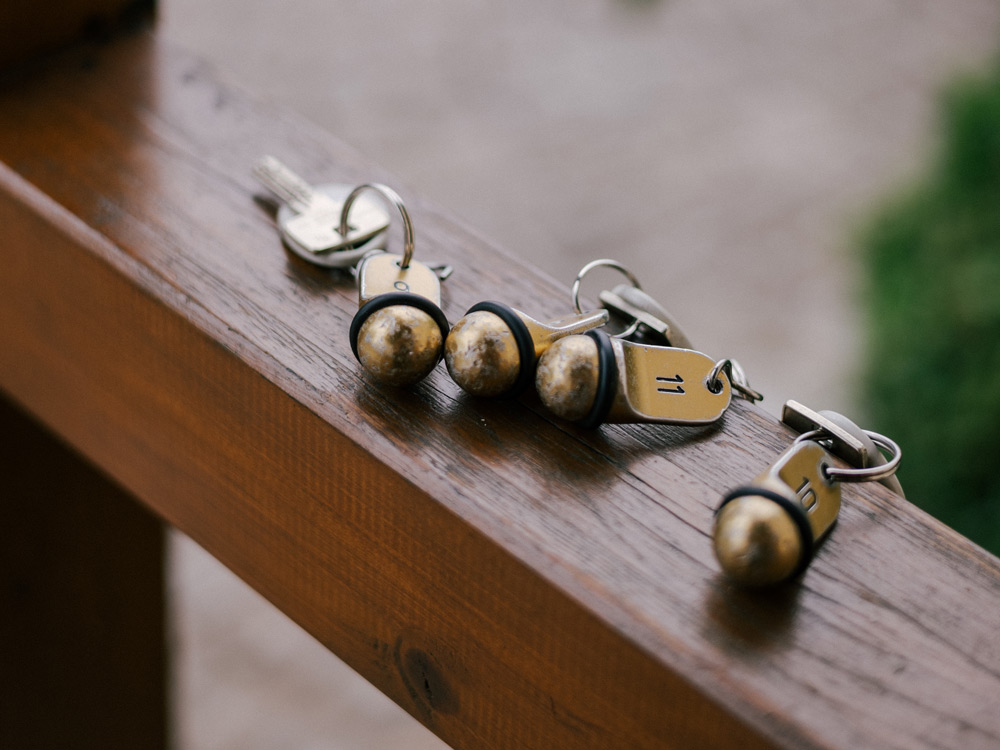 Room for Relaxation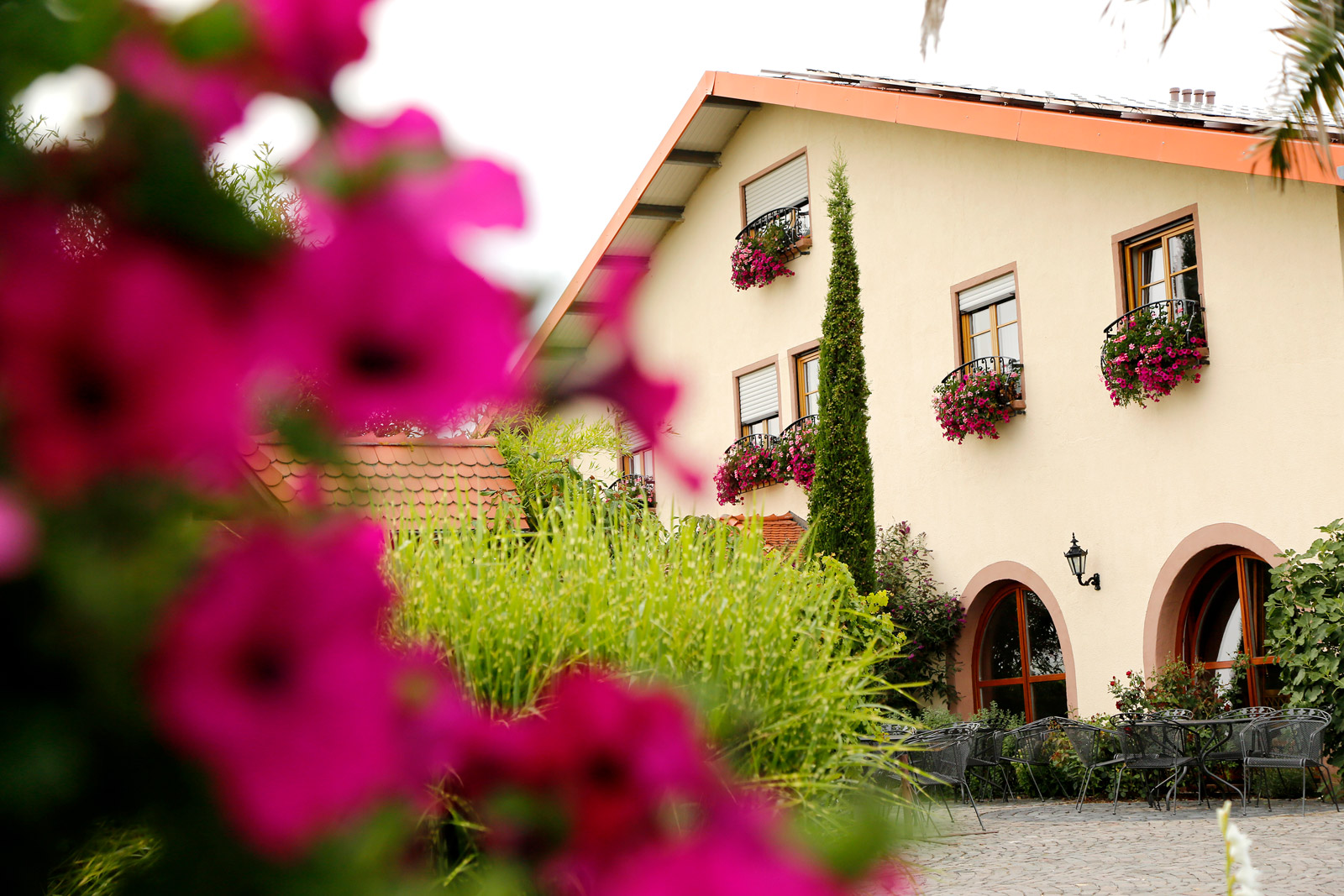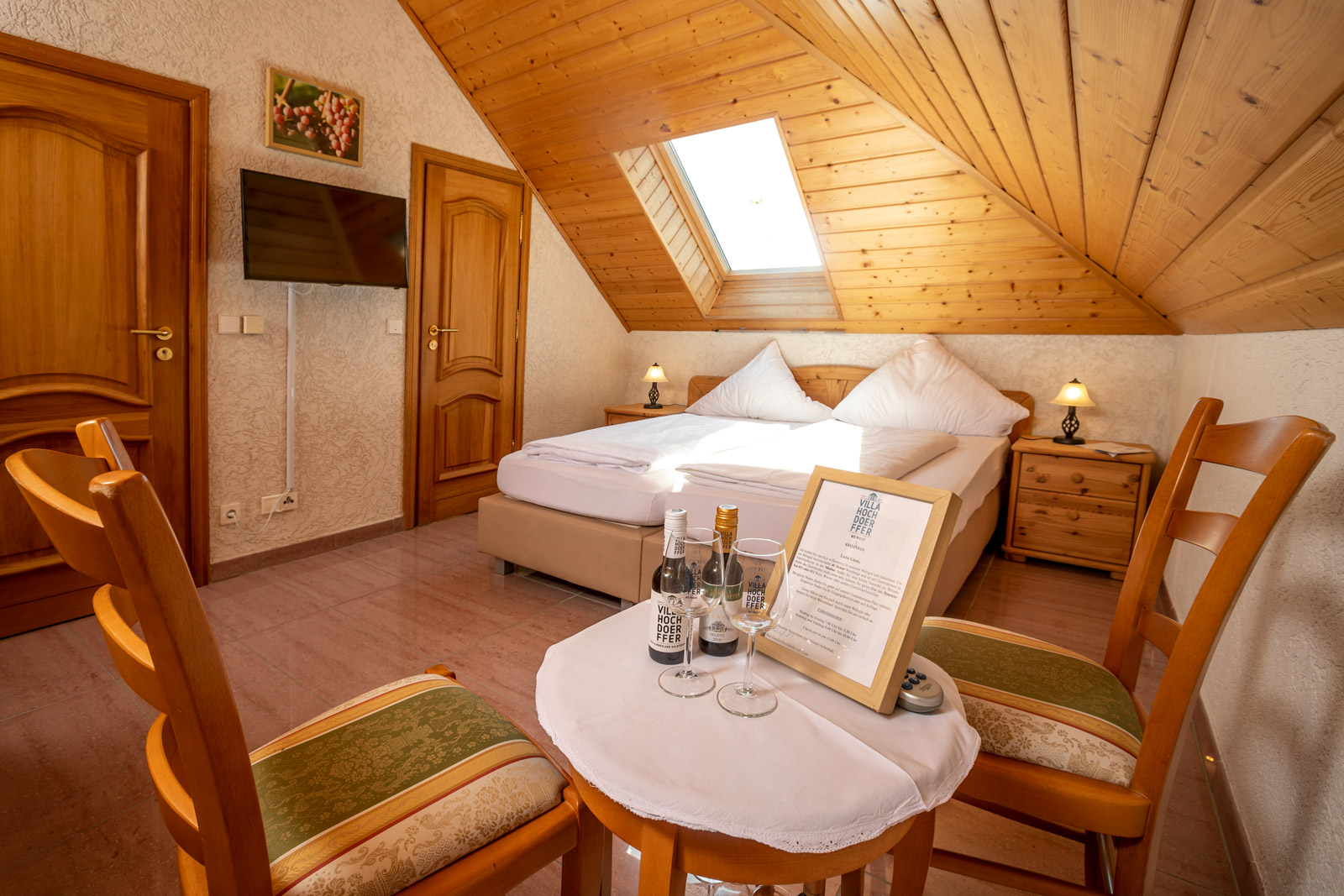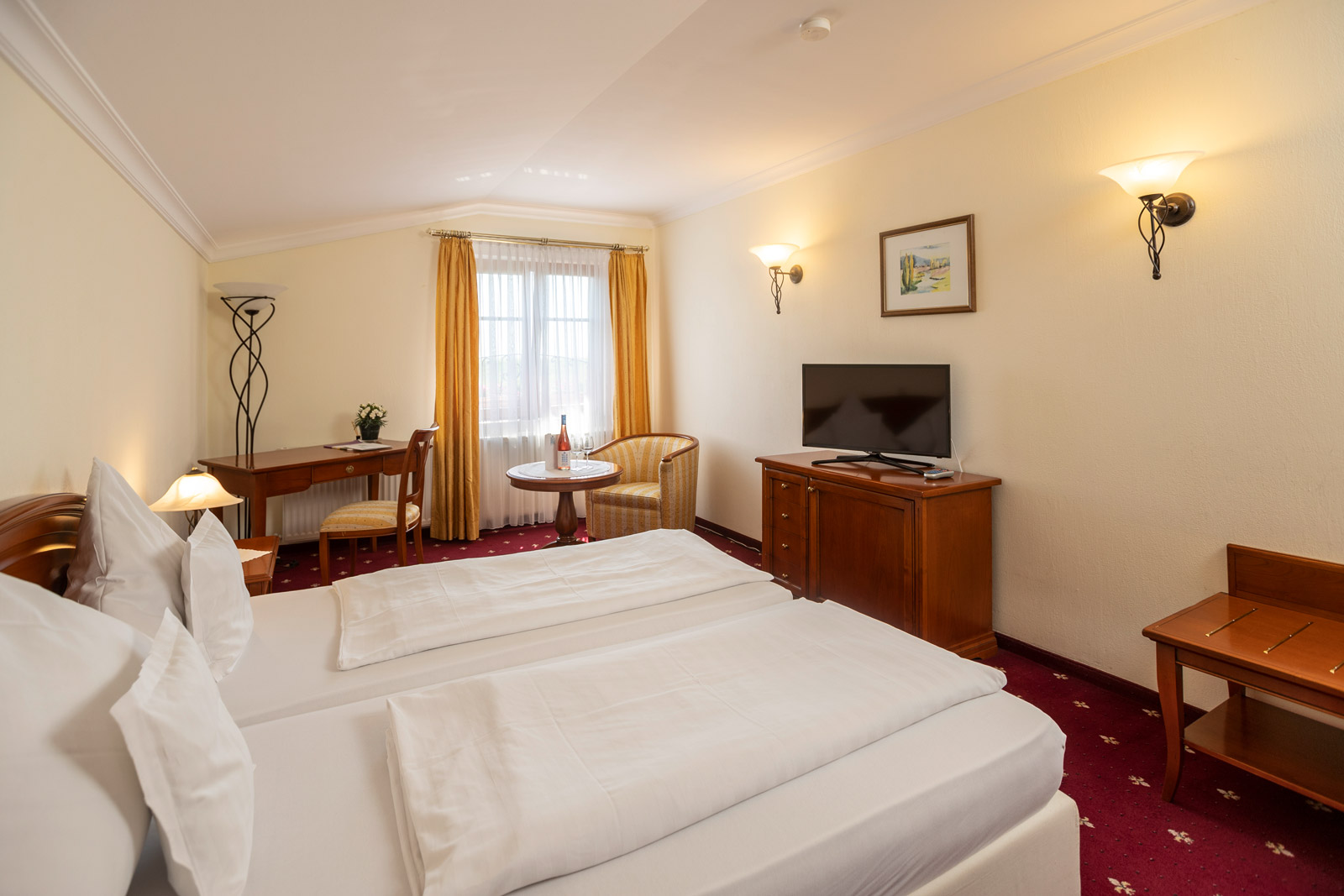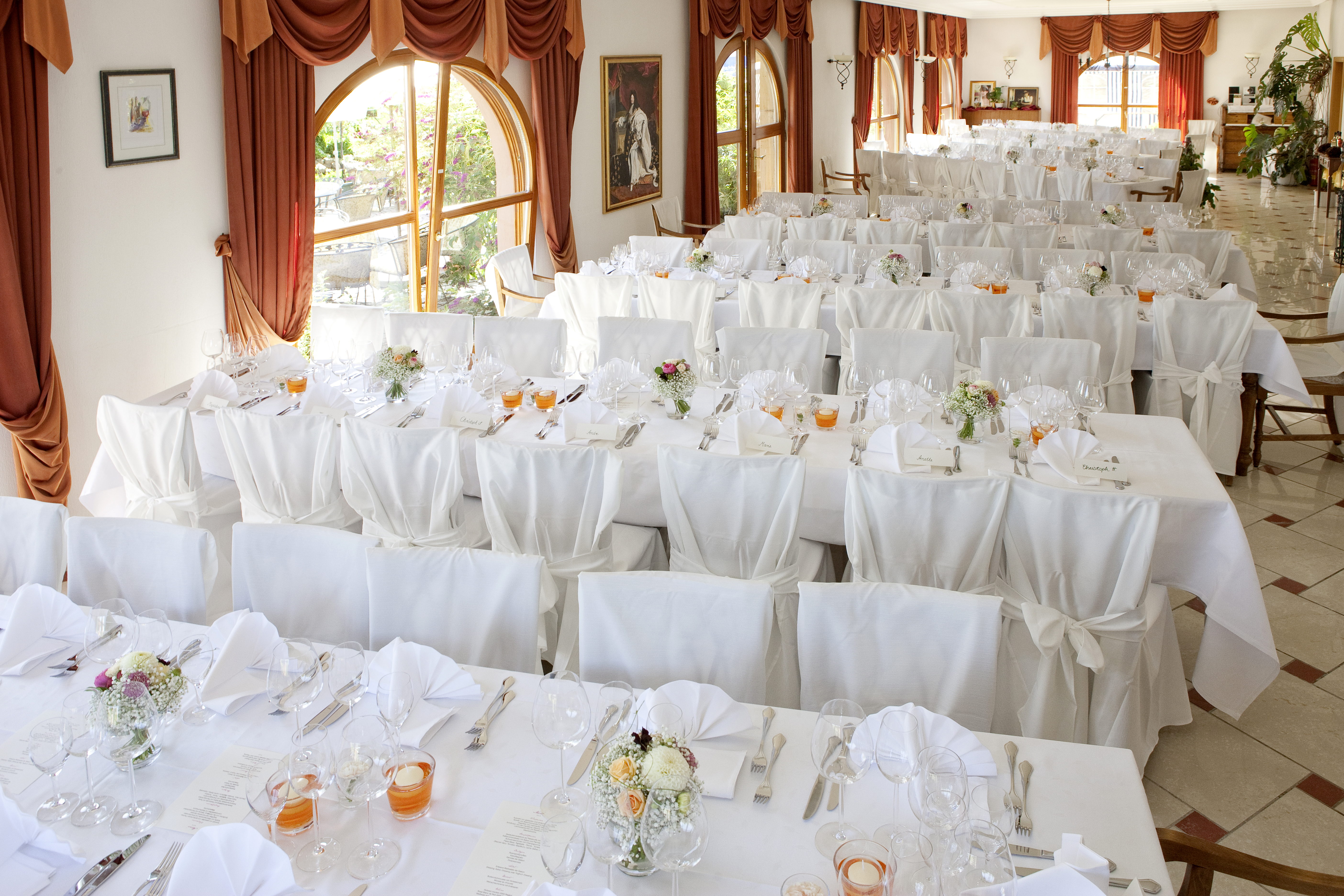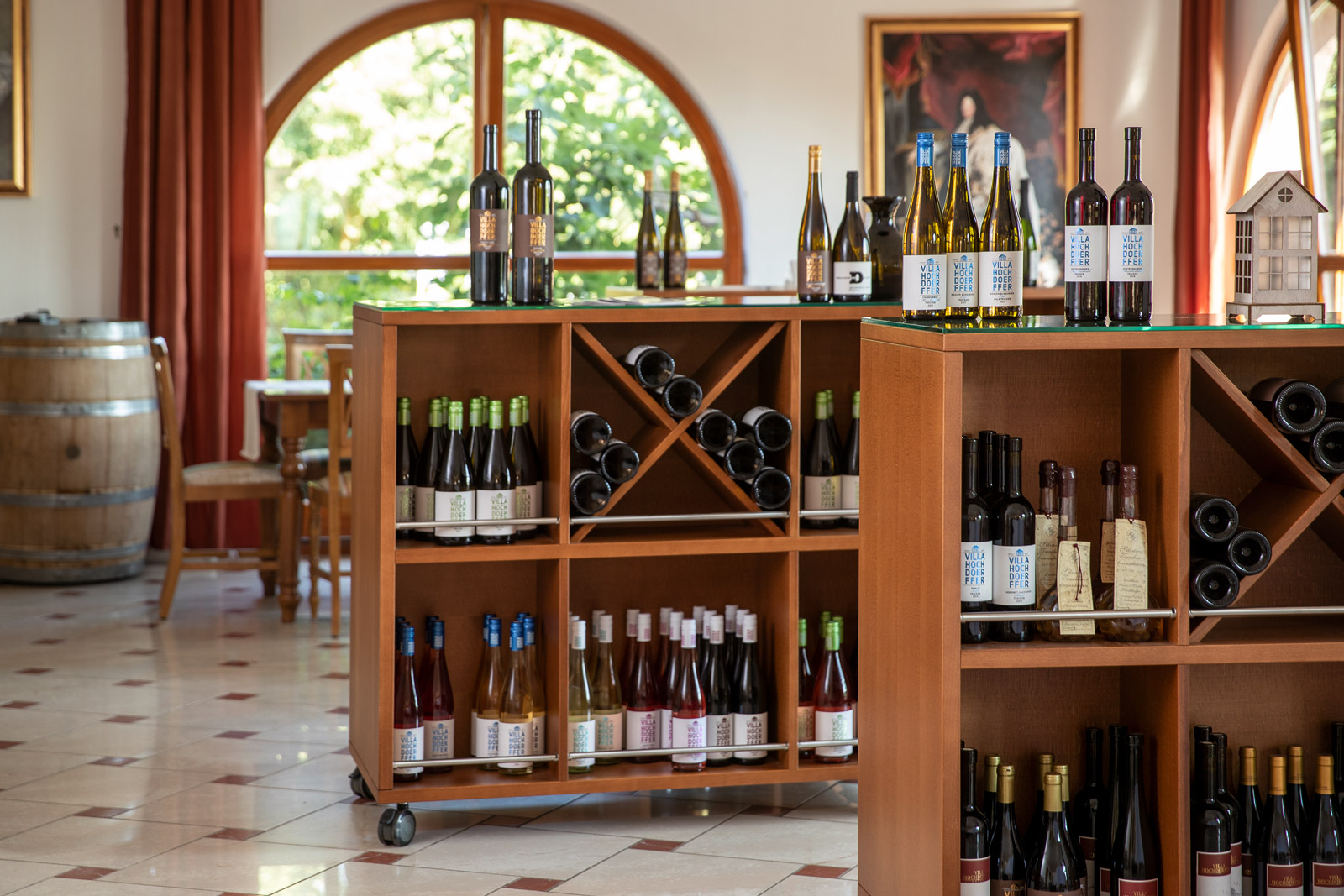 Let your soul rejoice, in the finest of comfort. Everything you need, and nothing more. The rooms at Villa Hochdörffer are designed in the Mediterranean style, and invite more than just wine lovers to relax, repose, restore. Let nature rejuvenate your spirits.
Space for special moments.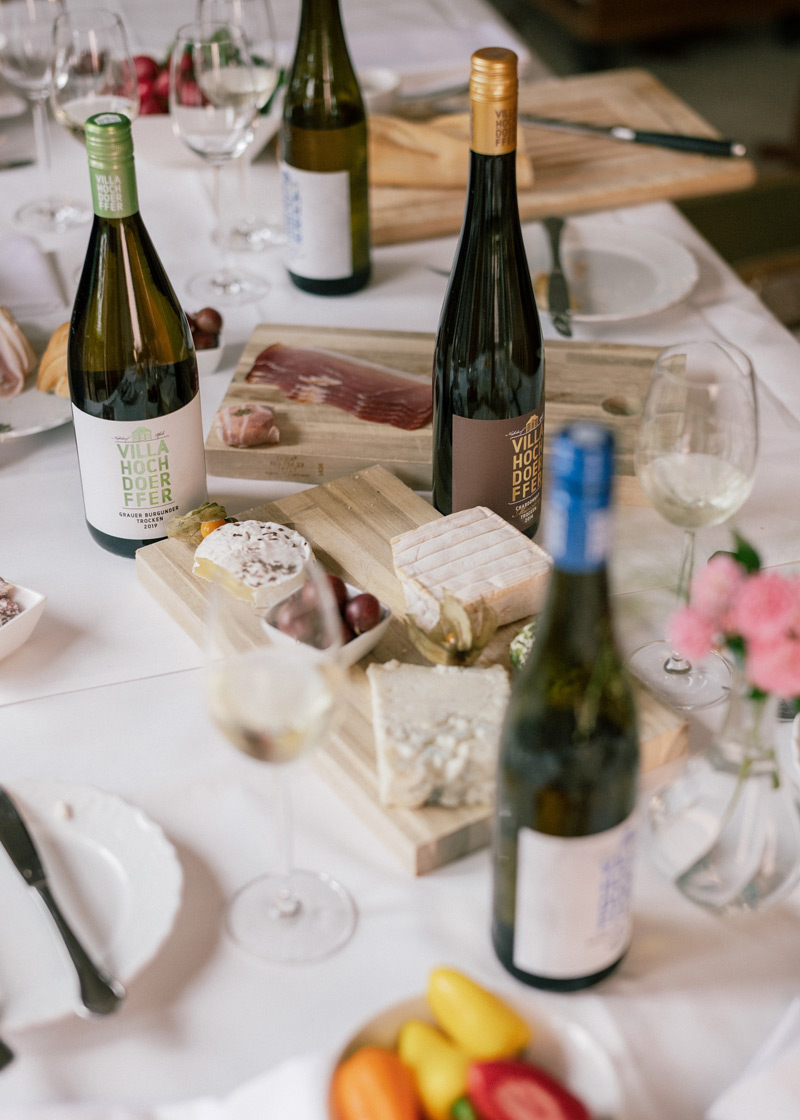 The Südpfalz is a refuge of gourmet delights.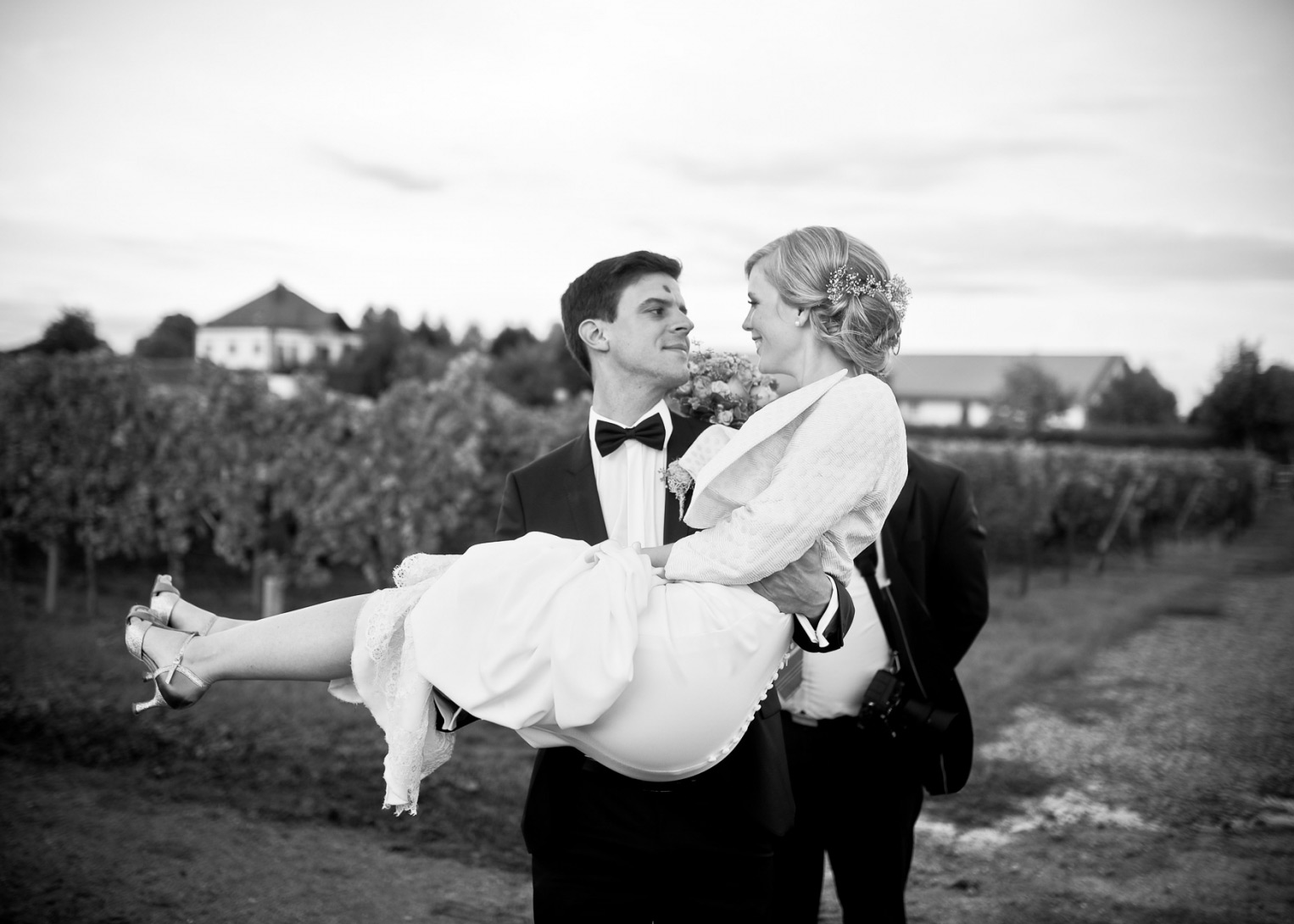 The great hall of the guest house and inviting sun terrace beside the pond create a beautiful space for wine tastings and private events. The villa's garden offers an idyllic backdrop for wedding photos as well as the perfect venue for outdoor ceremonies.
Independent, yet with all the conveniences that a guest house has to offer.
The motor home site, sitting at the heart of the vineyards, offers plenty of space and its own power and water connections to ensure the necessary comforts. The sun terrace for the guest house is the perfect place to enjoy a snack, or to partake in a tasting and immerse yourself into the world of wine.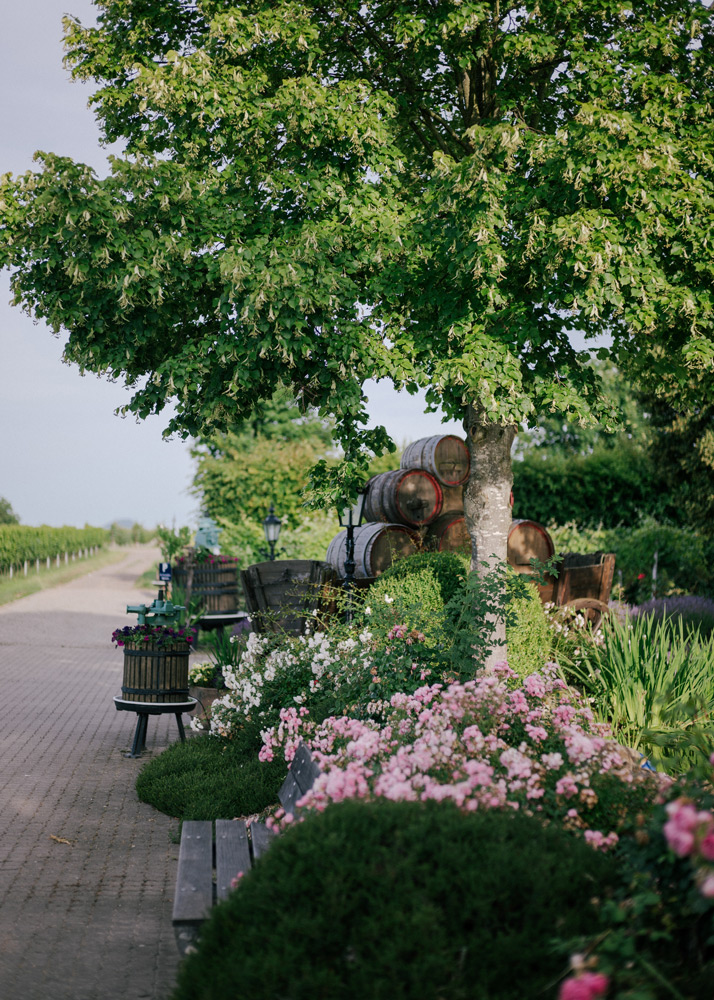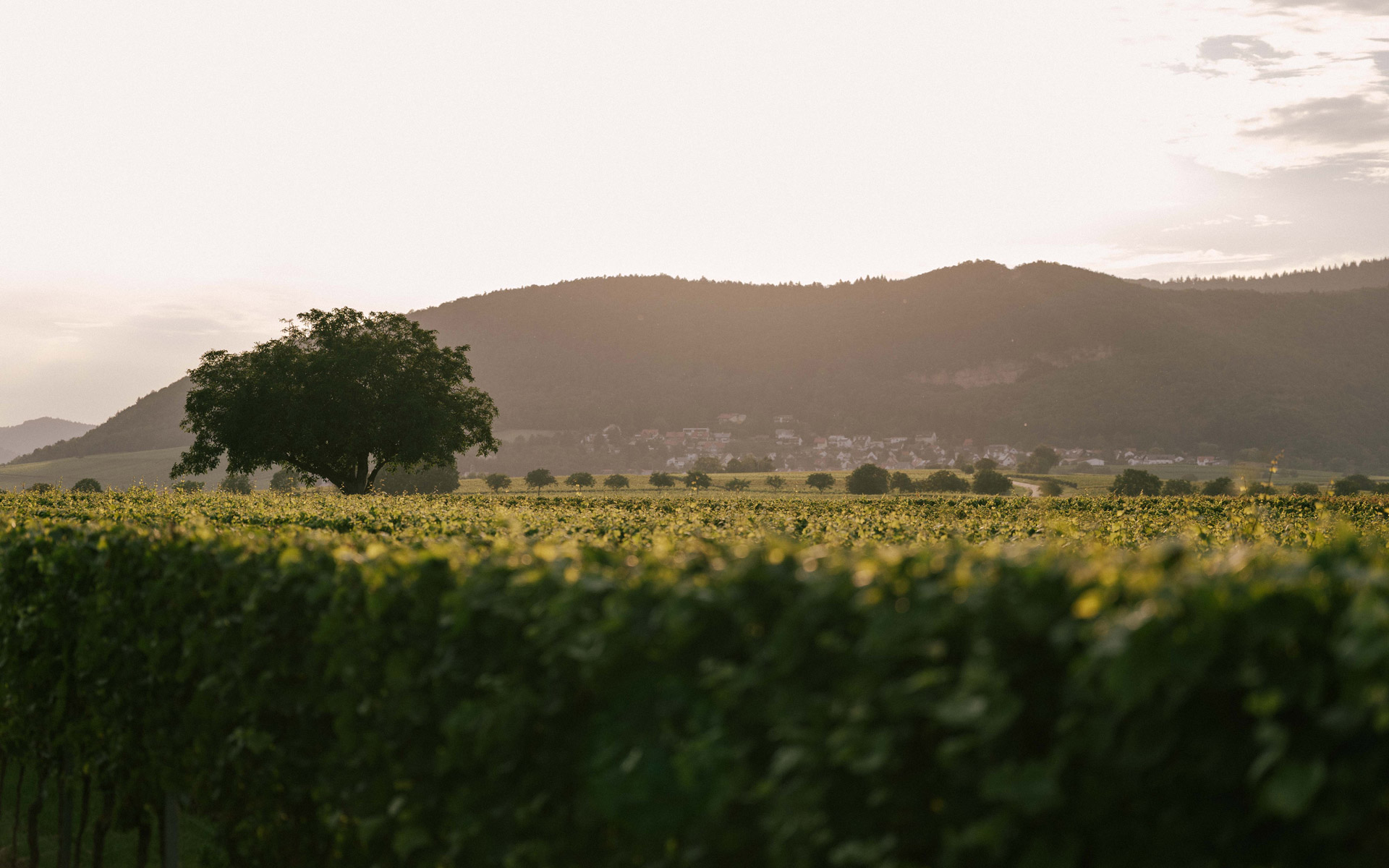 All paths lead to Nussdorf.
Whether by train, plane or automobile… not to mention bike or foot: the historic wine village of Nussdorf is quick and easy to reach. And always worth a trip. It's less than one hour from the heart of the vineyards to Frankfurt airport, and Landau train station is easy to reach by bus. The German Wine Route is also just a stone's throw from Villa Hochdörffer.